Website Backups are like daily vitamins...
If you don't run them, you might be fine. But sooner or later disaster always strikes, and you want your website's immune system to be ready.
The best way of protecting your site from future doom is to keep it healthy with a series of website backups. We can keep weeks of backups at the ready, just in case!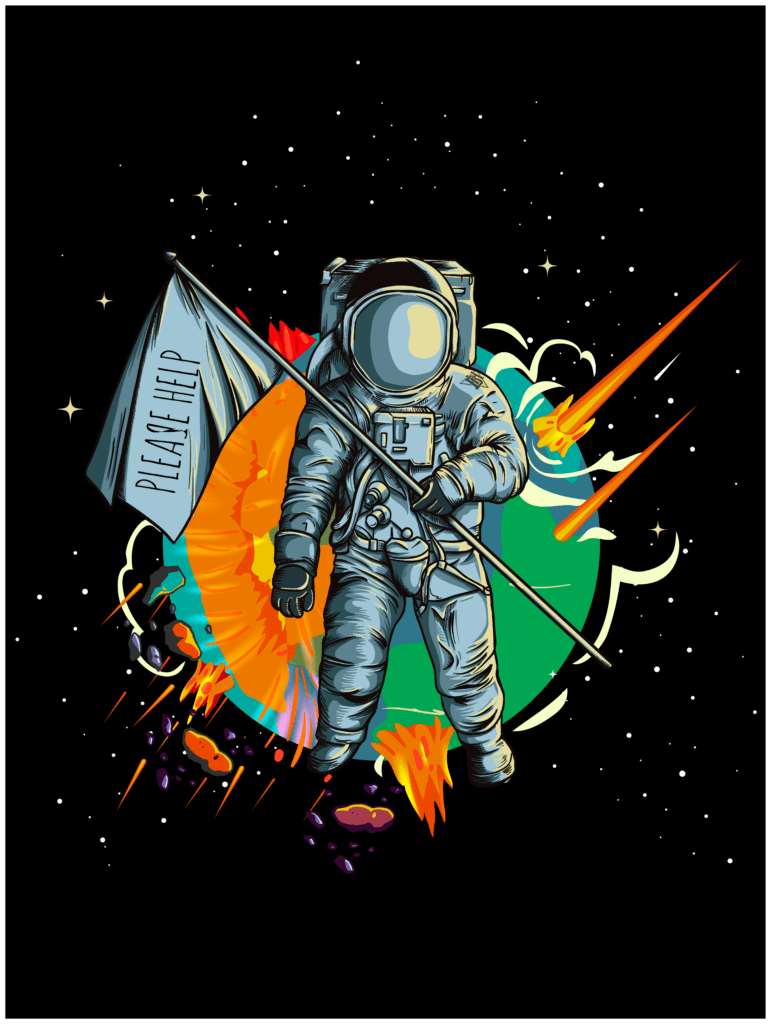 Don't wait until you actually need it most!
If you don't run backups, once your website is gone, it's gone. There's no going back.
Run backups as a hedge against uncertainty. It's affordable, automated, and easy to keep track of.
Frequently Asked Questions,
Answered By Our Backup Technicians