Super Simple Website Builder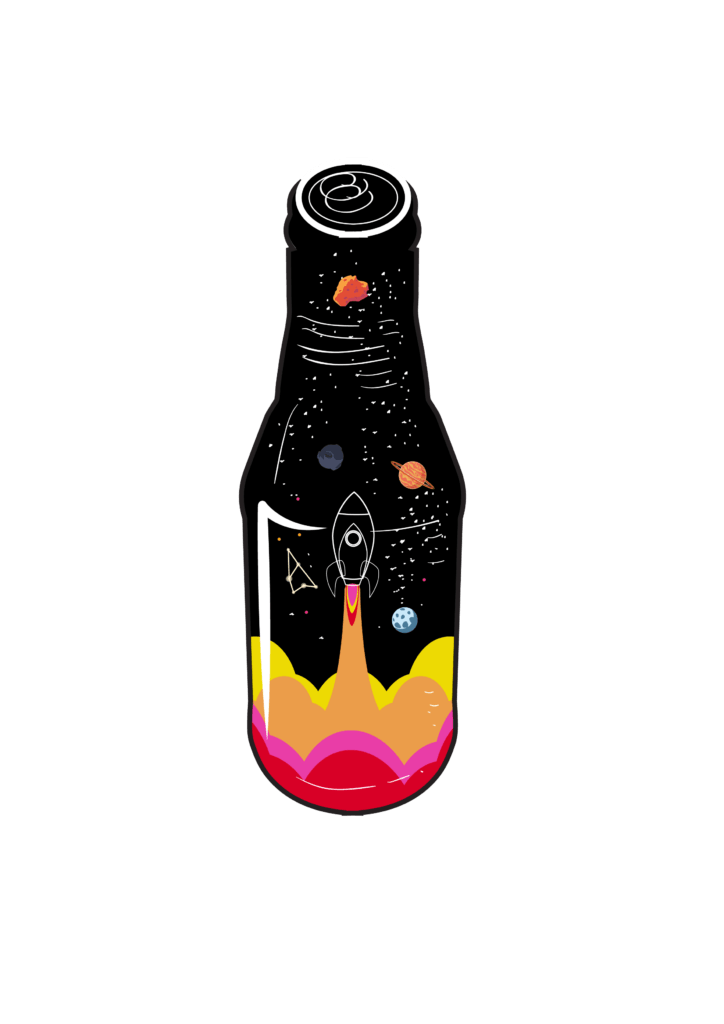 Is This Your Lightning In A Bottle Idea?
Sometimes we need to test our ideas out with a minimum viable product...
Our Super Simple Website Builder package helps you get from conception to deliverable in minutes. It's cheap, quick, and easy to use!
This package isn't for everyone...
If you need something quick and easy to test your concept online, then here's what you'll get: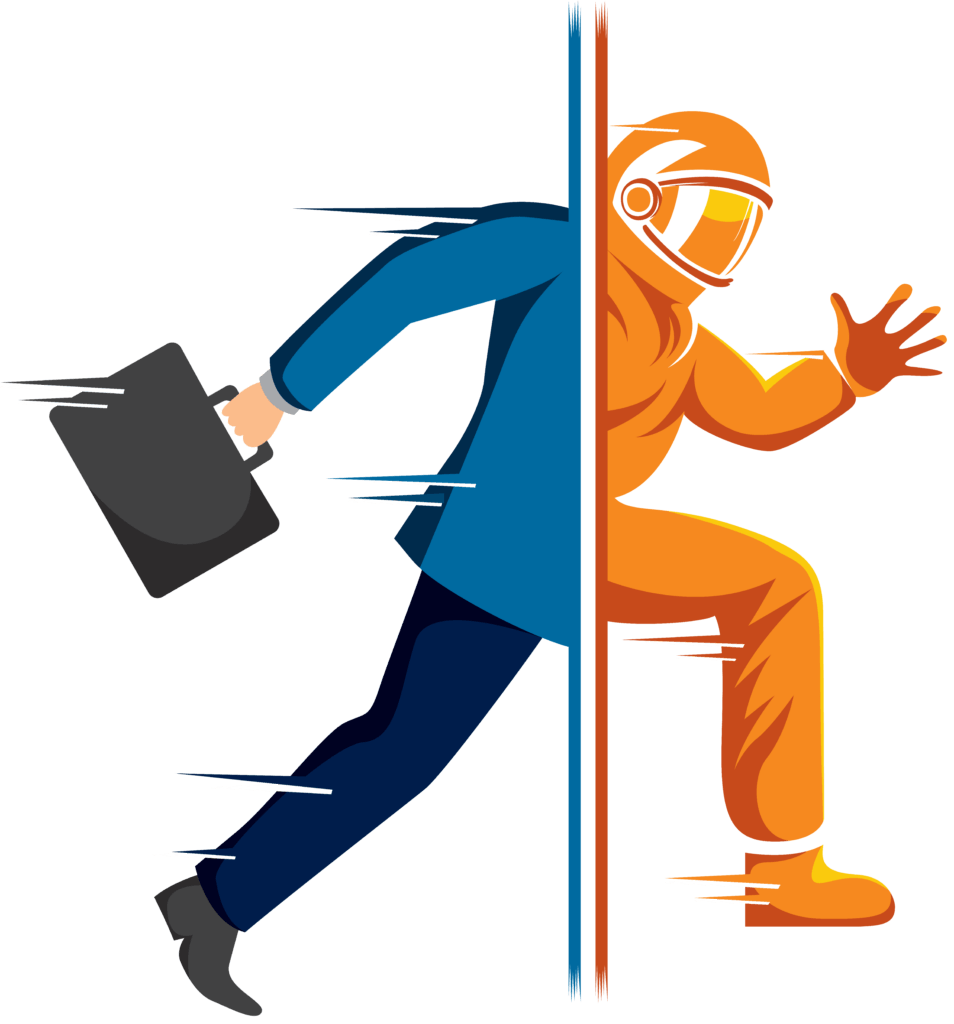 Looking to jumpstart a business online?
This may be a good first step if you're not web savvy.
Website Builder Business Plus
Frequently Asked Questions,
Answered By Our Hive Mind