Our cPanel Accounts Might Be For You!
Banking on growing your business (or multiple businesses)? Our cPanel accounts give you maximum flexibility to create multiple websites, install multiple applications, and manage everything the way you want!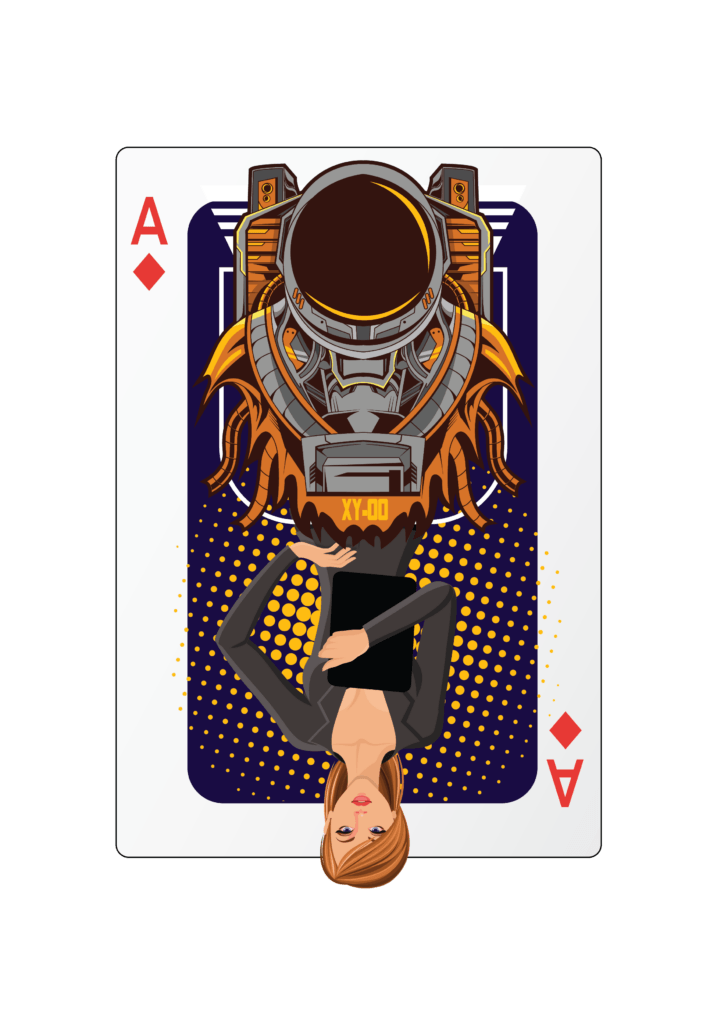 The absolute simplest plan for cPanel noobs. This is a great way to learn the basics of cPanel.

If you're feeling frisky and expect a lot of projects, consider managing them within a single account. Intrigued? Our Deluxe package might be for you.
Just make sure you're familiar with the cPanel environment before you dive in headfirst. If you don't know what you're doing but want to learn, familiarize yourself with our Starter plan before you leap into our economy or deluxe packages.

Super Duper Ultimate cPanel Developer Plan
If you're a pro and you know it, flaunt it with our Ultimate cPanel package.
Frequently Asked Questions,
Answered By Our cPanel Professors