Just Call: (480) 624-2500
Let's face it – transferring a domain is often (at best) a confusing process. Part of the issue is we're wholly reliant on whichever hosting company your domain currently resides with. Different hosting companies move at different paces – just because we request the domain today it doesn't mean your current hosting company is required to immediately start the transferal process. For this reason, most domain transfers take between 5 – 7 days.
Keep in mind that we're here to both clarify the process as well as to make it as painless as possible. If you have any questions related to your hosting account in general, or your domain transfer in particular, don't hesitate to call the number above.
It's our job to make sure you have all the tools you need to succeed!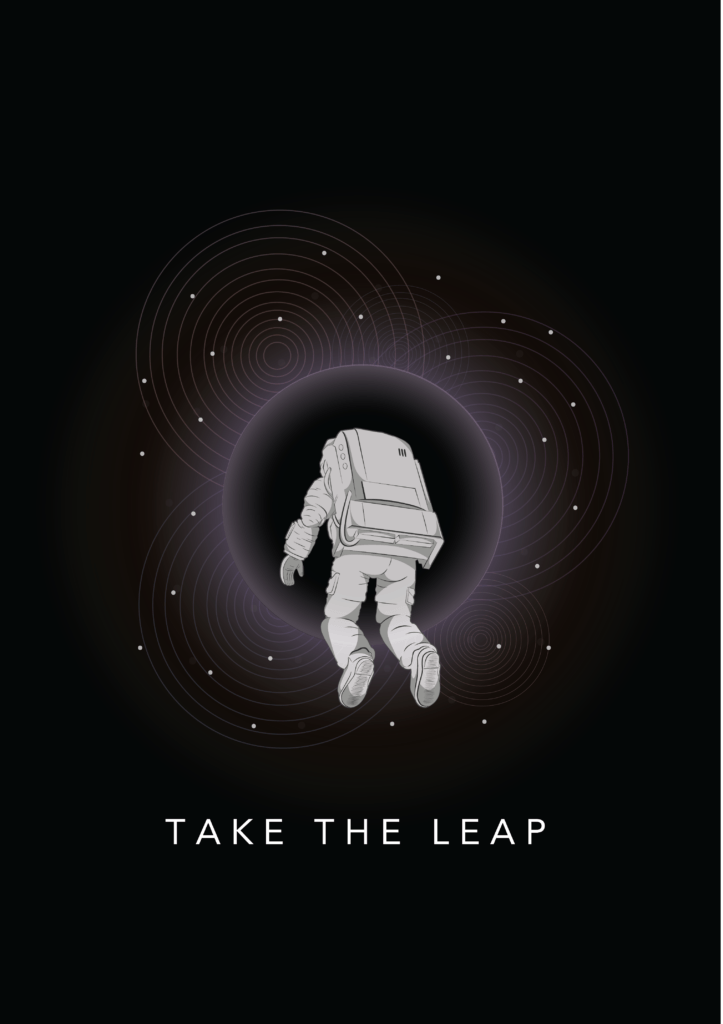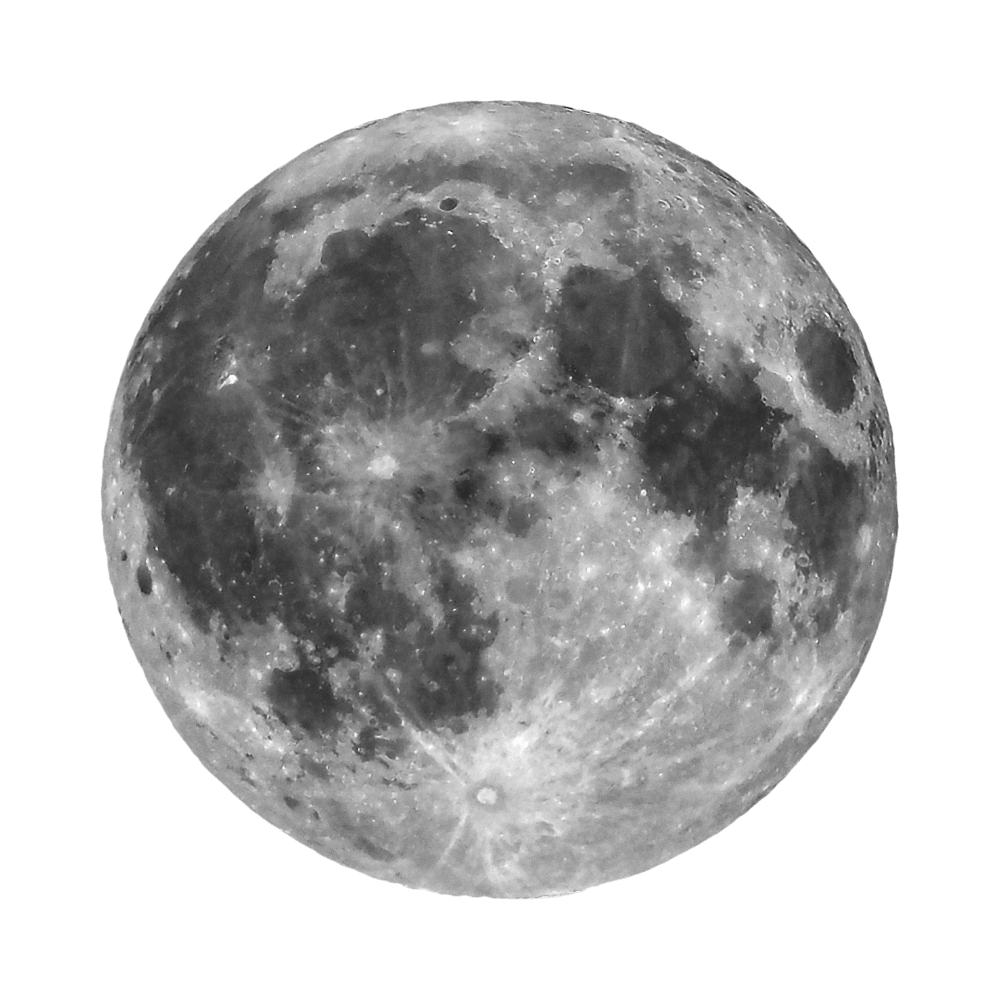 Why Transfer To MoonBuzz Media?
Because our domain packages are packed with real value!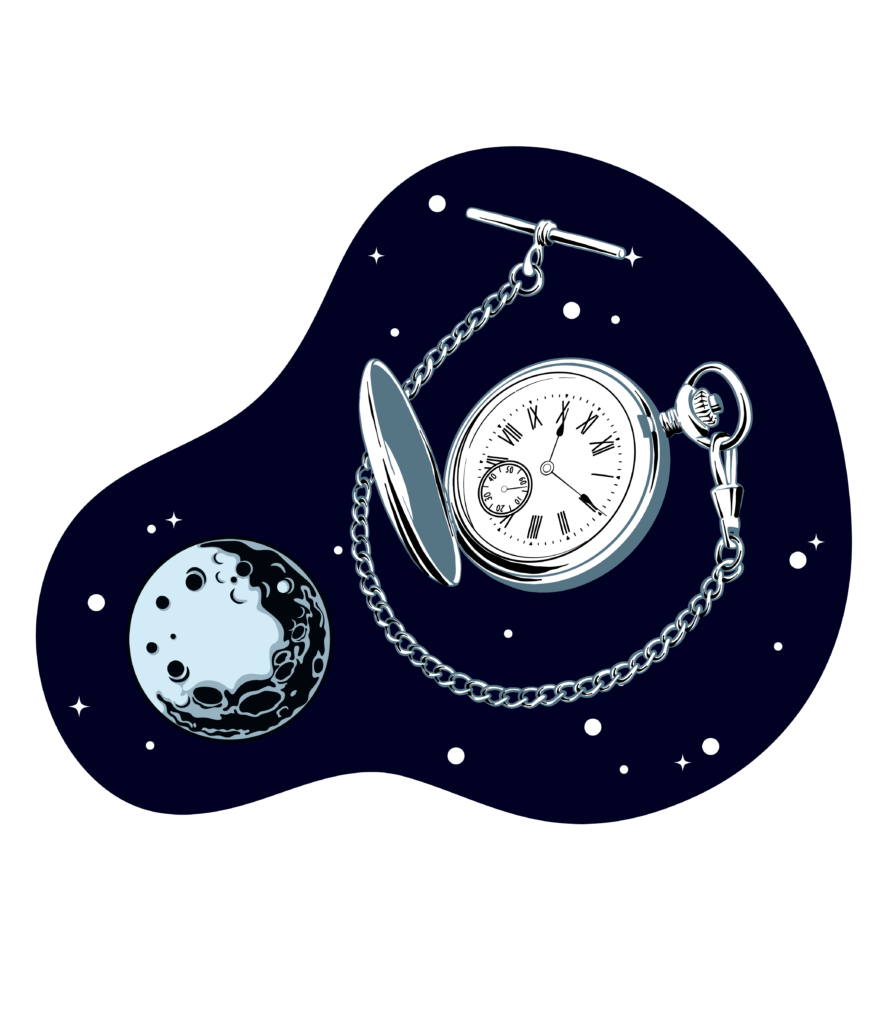 We have a highly automated domain transfer to ensure as little downtime to your website as possible (and in most cases transfers create no down time at all).
We Strive For 100% Up Time While We Transfer Your Domain!
Why Transfer Your Domain?
Why Now?
Domain Transfer Knowledge
Frequently Asked Questions,
Answered By Our Collective Domain Expertise