It all begins with a search...
Secure your big idea online with a top level domain! Check domain availability and purchase it before someone else does.
This is the wild west of domain registry – the quickest draw always wins!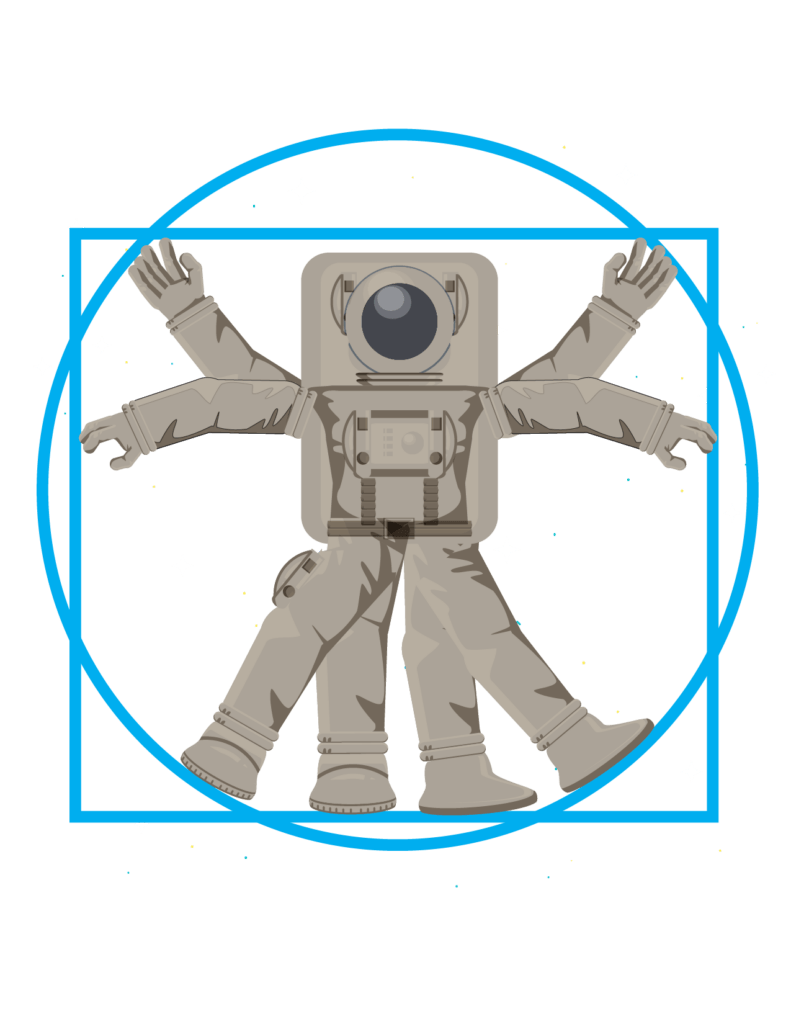 Don't Let Others Steal Your Thunder...
What you do with your domains afterwards is up to you – stock pile them like gold nuggets, turn them into eCommerce websites, or sell them to competitors.
The choice is yours!
Act Fast - Someone might be searching for the same domain RIGHT NOW...
Frequently Asked Questions,
Answered By Our Collective Domain Expertise