Don't wait until your website is broken...
Purchase peace of mind by heading off hackers before they ruin your day.
We've partnered up with Sucuri to offer competitive security packages. Why? Because it's what Sucuri does. We are used to installing SSL Certificates – Sucuri is used to fortifying websites against malicious attacks.
The best part? You can access your new Sucuri protection plan directly from your hosting dashboard.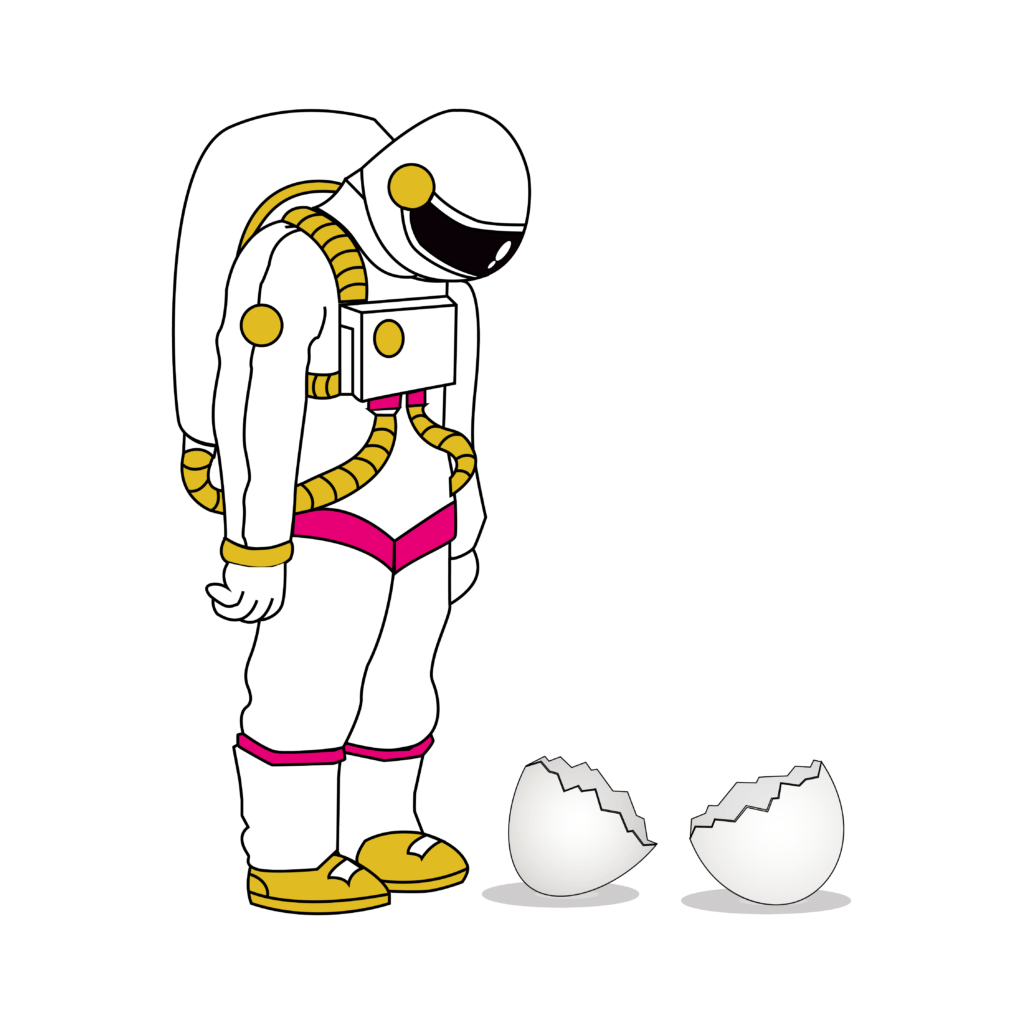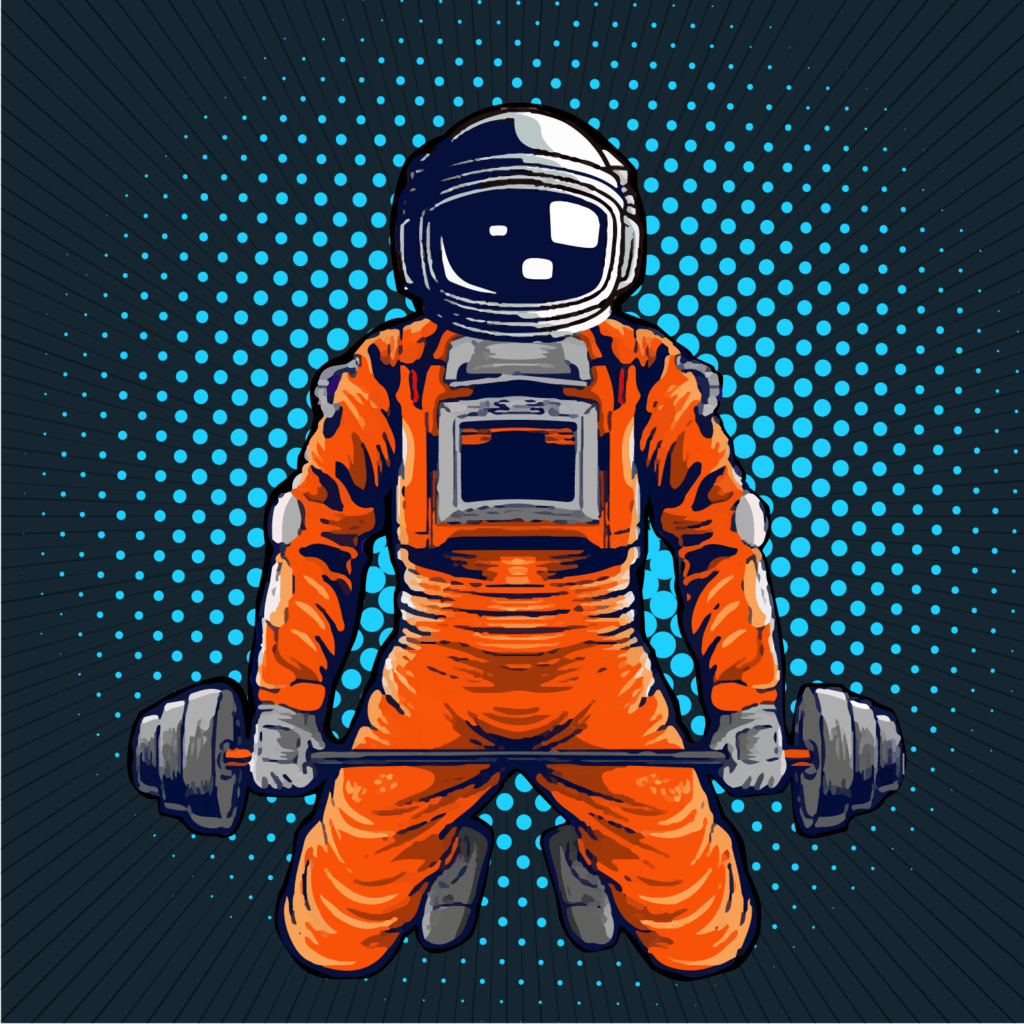 Toughen up your website security!
Get a first rate SSL Certificate for maximum encryption!
Choose the plan that's best for you or your business needs.
Website Security Essential
Website Security Knowledge
Frequently Asked Questions,
Answered By Our Security Mavens