Nowadays, every Site Needs Encryption...
New sites. Individual sites. E-commerce sites and informational sites. Even really, really old sites.
Many online visitors get easily scared when they see a site without an SSL Certificate. Seeing a padlock next to "HTTPS" at the top of their nav bar gives them the warm fuzzy feeling that they can trust your site.
Trust is everything, whether it's online or in person. Don't try to cut corners on trust. It will cost you in traffic.
Image above: artist's representation of a website designed in the late 1990s. Even this website will benefit from an SSL Certificate.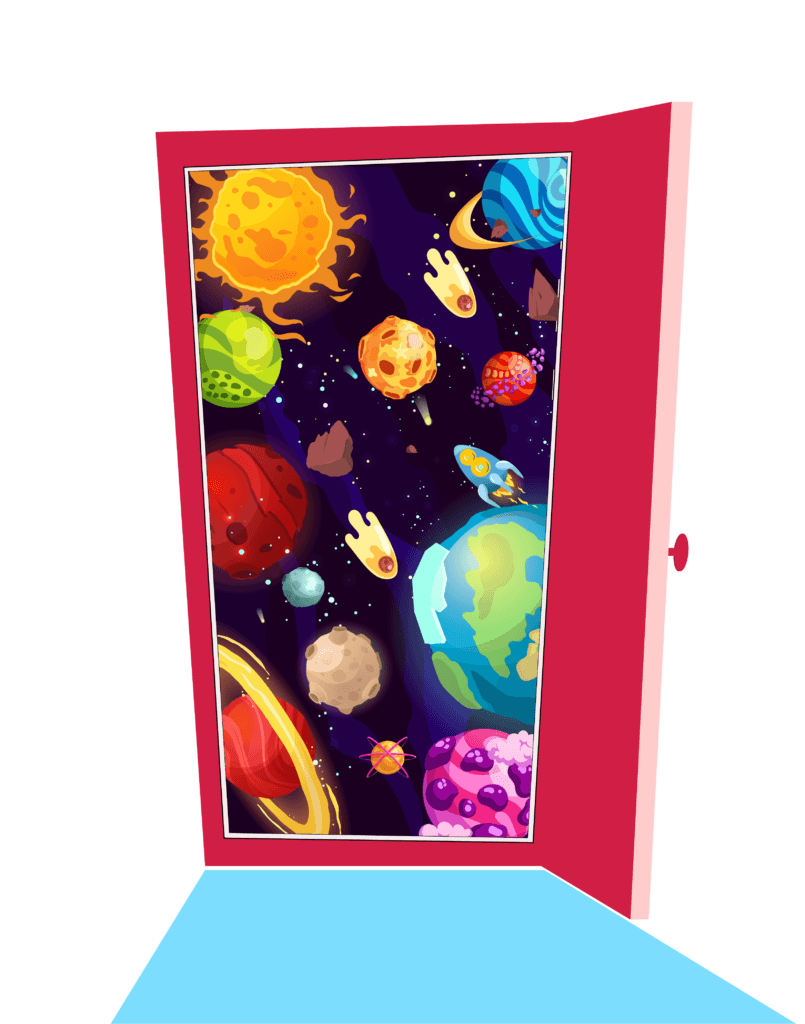 It's a wild universe out there. Make sure your website is viewed as a safe haven!
Get a first rate SSL Certificate for maximum encryption!
Choose the plan that's best for you or your business needs.
Frequently Asked Questions,
Answered By Our Security Mavens