Hassle Free WordPress Hosting...
A fully managed hosting solution for WordPress.
Half of the battle with WordPress sites is fine tuning hosting. Whether it's the maximum upload size for media, or memory limits exceeded, there is a lot of development necessary for WordPress to run flawlessly. We make sure your hosting is optimized specifically for WordPress.
Need more juice? If you're not a developer, don't bother with cPanel.
We'll still give you direct access to your files – we just take care of the details so you don't have to think about it.
LOOK OUT! Expert Packages Below!
Looking for a WordPress Ecommerce Solution?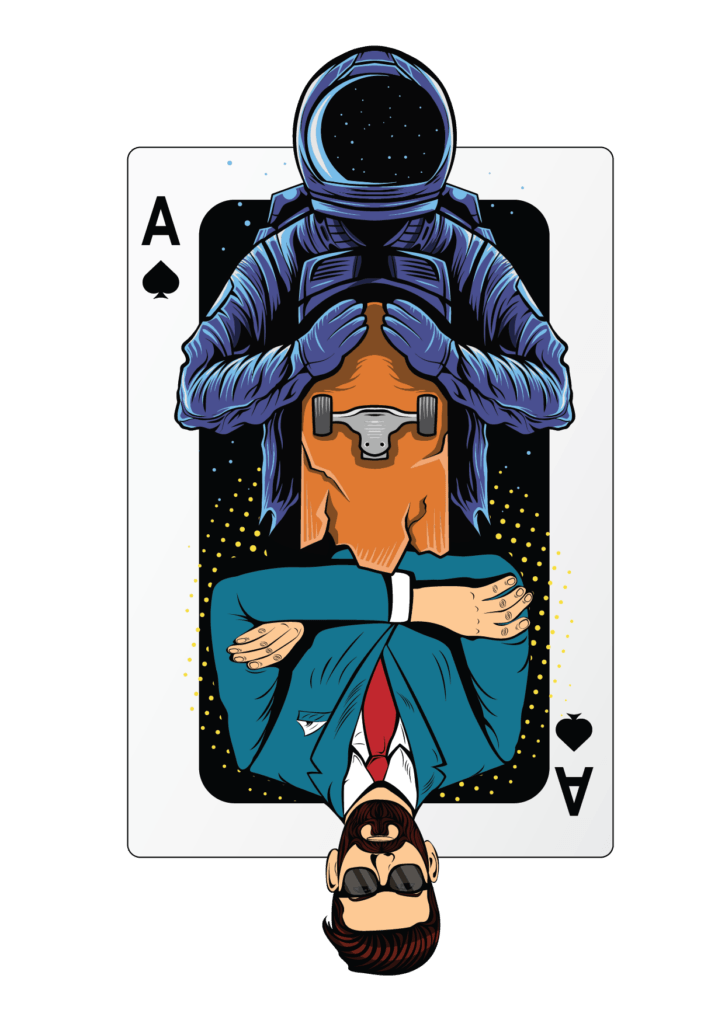 Are you a digital entrepreneur paddling in uncharted waters?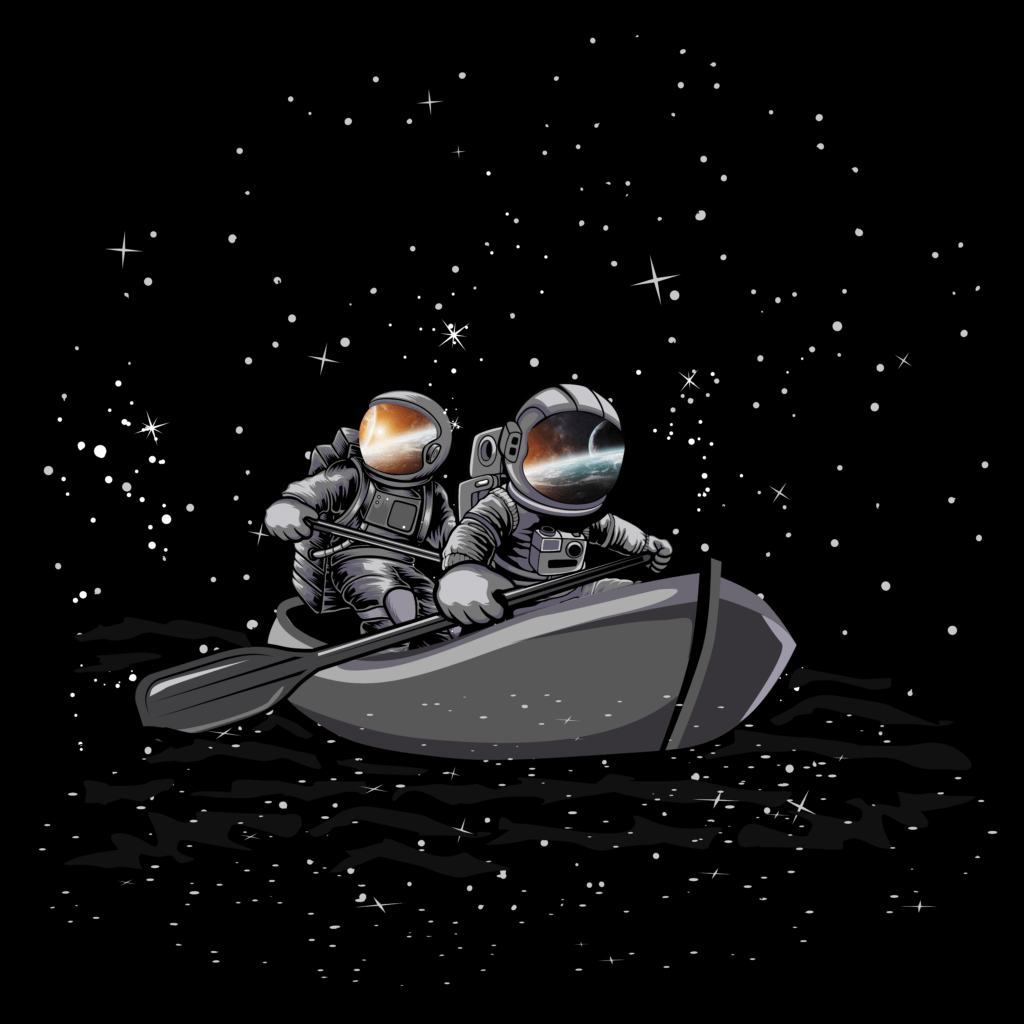 Sometimes it makes sense to buy in bulk! If you're a developer or a web designer expecting a lot of clients, consider our Developer and Pro packages!
Charge your clients independently for the hosting you provide!
Frequently Asked Questions,
Answered By Our WP Expertise